A new concept in long distance triathlon, where the emphasis is on friendship and enjoyment of sport.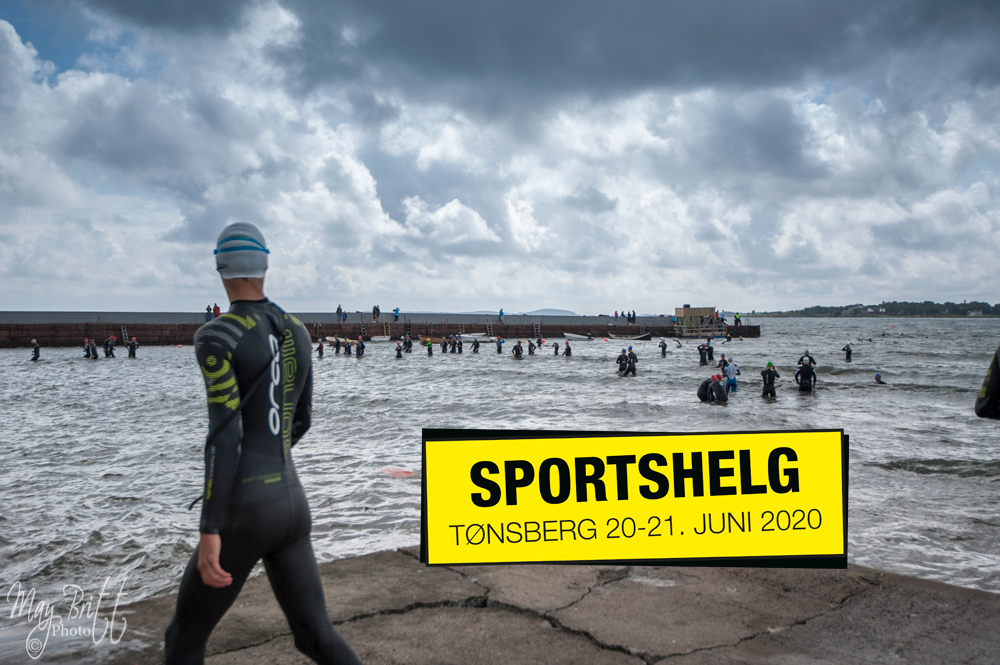 This takes place on the Sunday of the year when the day is at its brightest. here in Tønsberg, Norway`s oldest town, the sun rise at approx. 4:00 AM and set at approx. 11:00 PM.
Norway is a long stretched country, and the Arctic Circle divides the country about the middle. The distance from Tønsberg to the Arctic Circle is 848 km in a straight line. The driving distance between Tønsberg and the Arctic Circle is 1152 km. Travel time is estimated to be about 15 hours. North of the Arctic Circle the sun never sets in midsummer.
Stay tuned, this is exciting.